Join Us for
Sunday School
10:45 am
"To Serve and Disciple the Present Age"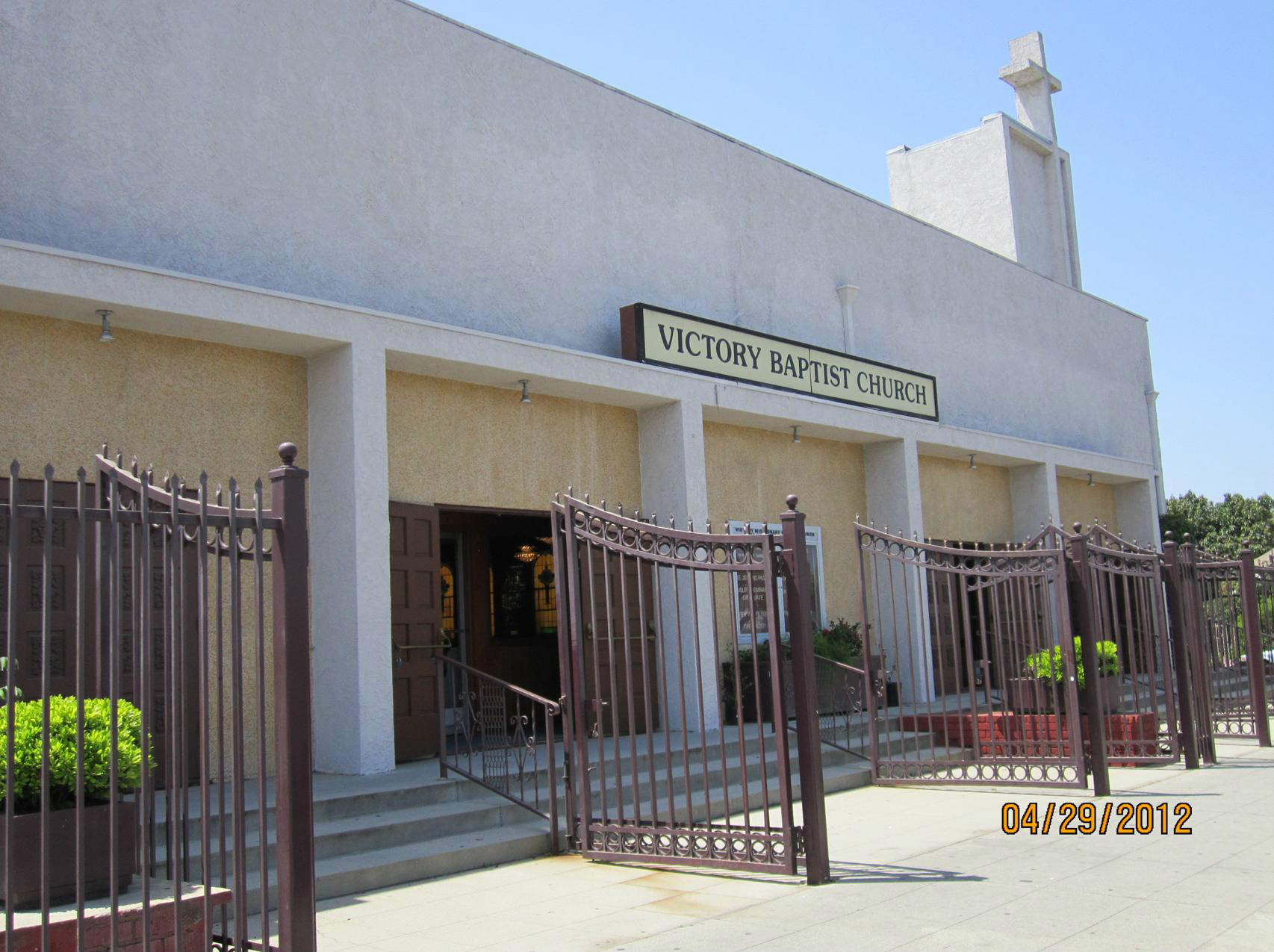 ABOUT
Victory Baptist Church
is a place where God is worshipped, Jesus Christ is preached & the Holy Spirit empowers.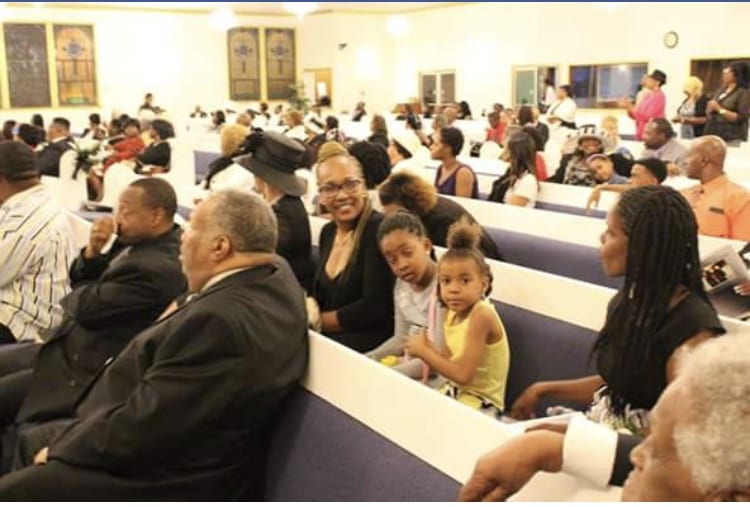 SERVICES
Sunday Morning Worship Service starts promptly at 9:00 am & Sunday School starts at 10:45 am.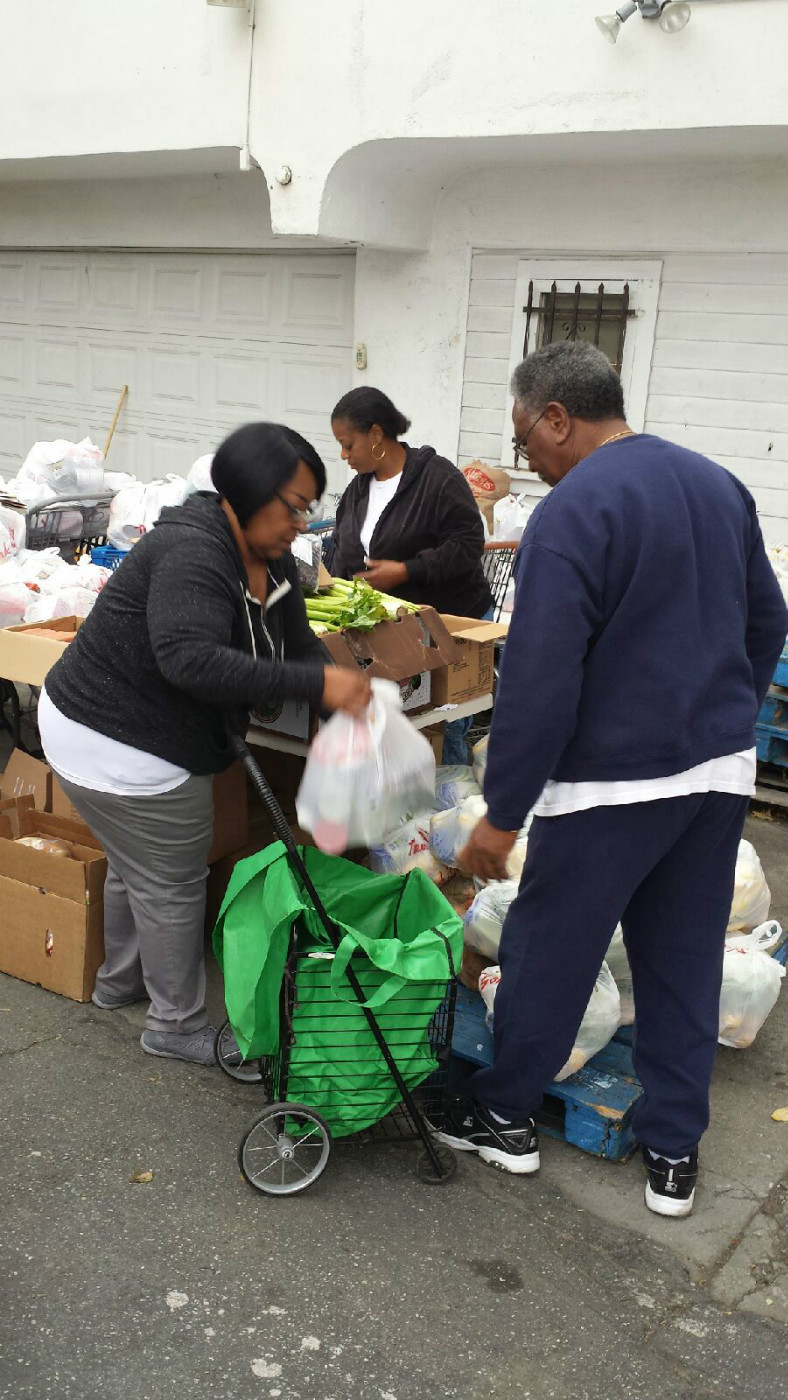 MINISTRY

The Ministries of Victory Baptist Church cover a variety of needs in our South Los Angeles community.
Victory Baptist Church of Los Angeles is a member of the National Baptist Convention, Inc.
Victory Baptist Church
4802 South McKinley Avenue
P.O. Box 11038
Los Angeles, CA 90011
USA
Office 323-231-2424
Fax 323-231-2888
Email Us – victory4802@att.net